It's FINALLY summertime… and feeling like it! After weeks of low temps and rain and clouds well into late spring, it's finally gotten nice and toasty. Over 90 for the 4th of July weekend! I'm from the desert. I'm not a huge fan of the heat but can withstand quite a bit of it and 90 feels pretty good at times. As much as I love the rain, I'd had enough. So yes, I'm feeling very happy about this lovely, hot weather. And I don't know about you, but summer means three things to me: long days, nights at the lake and good books to read beside the water/relaxing in the sun/on vacation/etc. So I decided to compile a list of great summer-reading books. Some newer, some older, some YA and some not. Hope you enjoy!
Click covers for more info: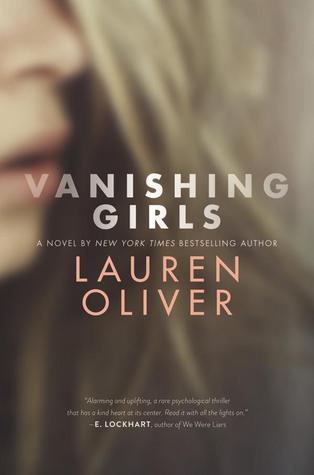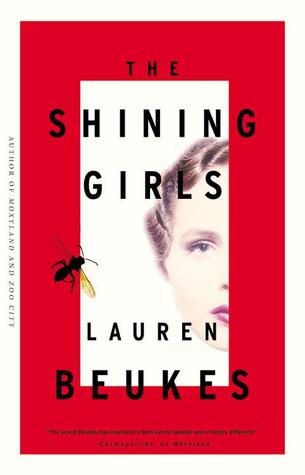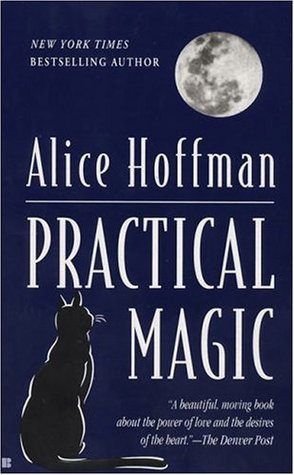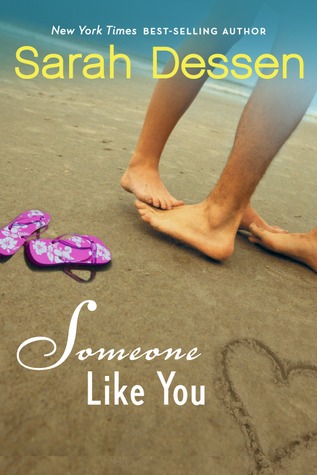 1.
Vanishing Girls
by Lauren Oliver (YA)
Why It Made The List: An intensely character-driven story with an intriguing twisty mystery that begs you to keep going. It's not the most original plot, but very well-written.
2. The Shining Girls by Lauren Beukes
Why It Made The List: The only victim who survives, hunts down her would-be killer who just happens to be a time-travelling serial killer. yes. You read that right. Definitely thrilling and surprising.
3. Practical Magic by Alice Hoffman
Why It Made The List: A story about love and family that is also rich with magical realism and supernatural elements. Spells and a romance? Oh bring on the summer loving feelings.
4. Someone Like You by Sarah Dessen (YA)
Why It Made The List: An emotional rollercoaster of a ride revolving around Halley's friendship with Scarlett who is dealing not only with the death of her boyfriend, but the discovery that she's also pregnant with his child.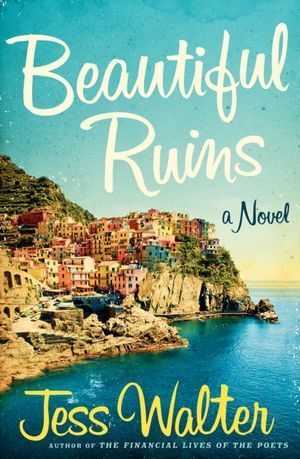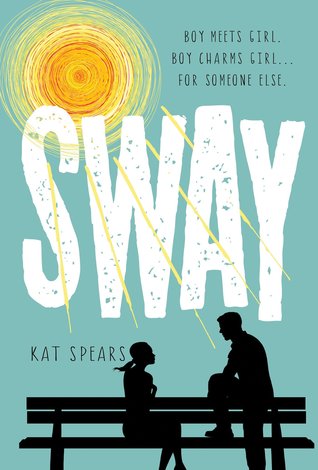 5.
Summer Sisters
by Judy Blume
Why It Made The List: While Judy's newest book "In The Unlikely Event" just recently released, I highly recommend the 25 year spanning friendship of Victoria and Caitlin as they face the trials and tribulations of growing up as well as growing apart, while spending every summer together on Martha's Vineyard.
6. Sloppy Firsts (Jessica Darling #1) by Megan McCafferty
Why It Made The List: A well-written, journal based story of a sarcastic, smart mouthed sixteen year who is heart broken when her best friend moves out of town just before their junior year of high school. While it may sound like a YA story, it's actually not. The characters are complex and defined and tackles several serious issues while also representing a true flashback to high school.
7. Beautiful Ruins by Jess Walters
Why It Made The List: Spanning 50 years and two continents from post-war Italy to modern day Hollywood, Walters has woven a beautiful marriage of masterful storytelling and subtle satire.
8. Sway by Kat Spears (YA)
Why It Made The List: Contemporary and gritty re-telling of Cyrano de Bergerac told in the voice of Jesse, a cynical and jaded high school senior who will do anything to make a buck and has no time for those stupid little things called emotions.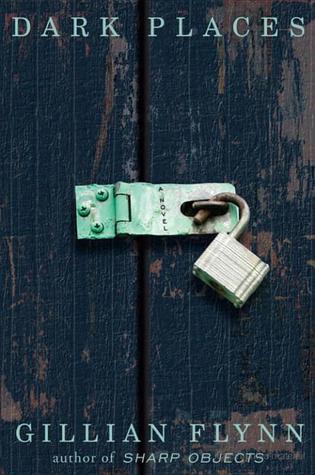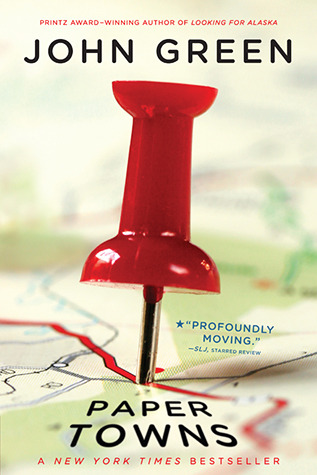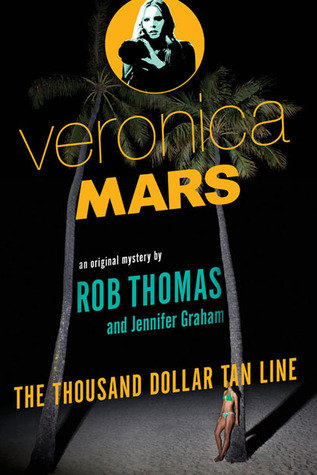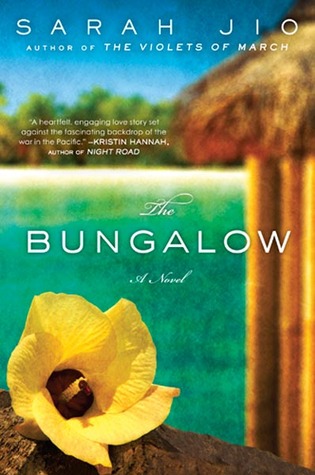 9.
Dark Places
by Gillian Flynn
Why It Made The List: If you enjoyed Gone Girl then you will love Dark Places. Dark as it's name and complex thriller (with a twist!) about a gruesome murder committed by the older brother, and the lone survivor – the younger sister who sent him to jail.
10. Paper Towns by John Green (YA)
Why It Made The List: While Paper Towns is about to be released as a movie, that's not why I chose it. It's actually my most favorite of all of John Green's books. Quirky, engrossing and featuring an impromptu road trip, perfect way to beat the heat.
11. The Thousand-Dollar Tan Line (Veronica Mars #1) by Rob Thomas & Jennifer Graham
Why It Made The List: Whether you have or have not seen the show doesn't matter. You can rea dit without having watched the series but it's of course better if you have seen it. The Veronica Mars debut book is perfection in its nod to old-fashioned crime noir stories.
12. The Bungalow by Sarah Jio
Why It Made The List: Set in the summer of 1942 Jio has created a poignant and timeless story about an illict love affair, murder and a long-lost painting.
I hope you've enjoyed this list! Have you read any of these books? Or, do you have a favorite summer read that you'd like to share? Tell me all about it in the comments!