Stacking The Shelves is a weekly meme hosted by Tynga's Reviews that showcases the books you are adding to your shelves. These can include ebooks, physical books you have purchased or ones you have borrowed from friends or the library.
Due to my higher rent and the number of books that I currently own, I've put myself on a pretty strict book no-buy. The only exceptions to that are thrift stores and yard sales, but I'm not allowed to spend more than $10. So I've been relying on the number of books in my own collection that I haven't read as well as falling back in love with my local library. Here are the books that I picked up this week:
Click covers for more info: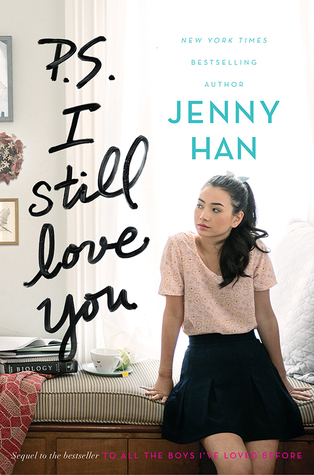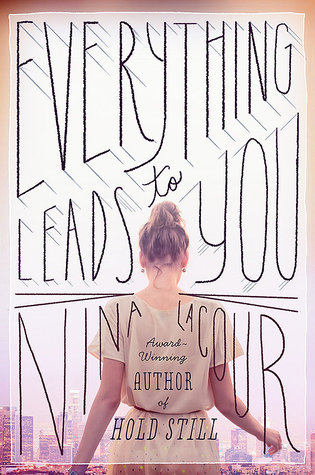 I devoured The Santangelos as soon as I picked it up. I started reading Jackie Collins books when I was about 13 and always loved the Lucky Santangelo series. I won't go into major details but while it was in fact a perfect summer trashy read, it was not nearly as good as I had hoped it would be. Oh well. I have also already finished Everything Leads To You and Drawing Down the Moon. Next up are the Sookie Stackhouse books. I can't believe I didnt read these before, thought the last time I tried to get into them, I couldn't. Now, not only do I love the series but I pretty much have been devouring all the series by Charlaine Harris. Definitely enjoying the cozy mysteries like the Aurora Teagarden series.
What books are on your shelves this week? Leave me a comment and share away!